Our Architectural Drawings service is all about creating a set of drawings which are the blueprint for your project. We work endlessly to make sure your exact needs are captured whilst getting the most value out of your budget, along with an effortless and hassle-free process.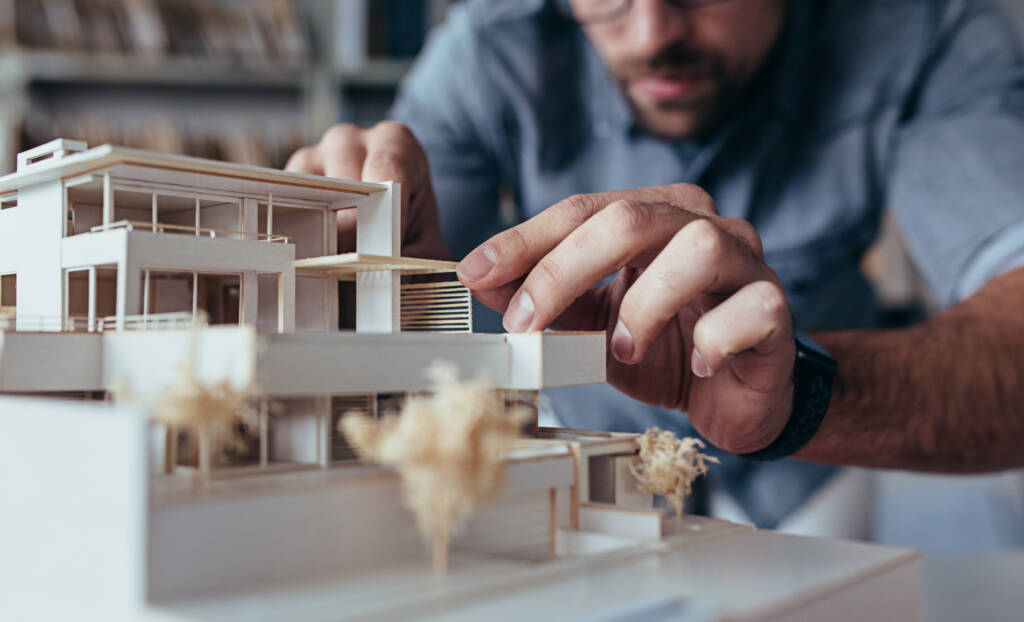 This is where we work in synergy to combine your wildest ideas with our renowned expertise in architecture.
What is an Architectural Drawing?
Architectural drawings are technical drawings of a building or project that falls within the definition of architecture. These are used by architects and other trades people for multiple purposes: to develop design ideas, communicate ideas and concepts, to showcase to customers the importance and intricacies of certain designs and to assist a contractor to construct a project accordingly.
What types of architectural drawings are there? (don't worry, we'll tell you what you need)
1. Site Plan
2. Floor Plan
3. Elevations
4. Foundation Plans
5. Section Drawings
6. Roof Framing Plan
7. Landscaping Plan
8. Finishing Drawing
9. Excavations Drawings
10. General Notes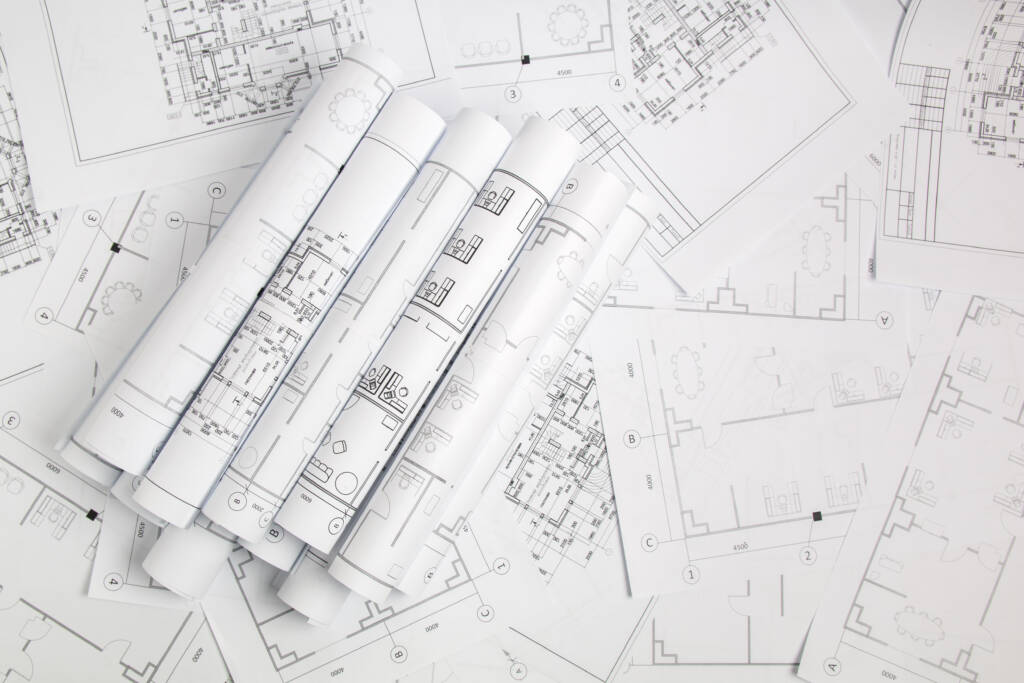 Just as every property has its distinct features, our architectural drawings service is tailored to your specific project. We understand that each design vision is unique, and our approach reflects that individuality. Our team's expertise in creating detailed architectural drawings ensures that your project's essence is captured accurately.
Let's get your Architectural Drawings made:
T: 020 3781 8008
E: office@redwoodsprojects.co.uk
W: www.redwoodsplanning.co.uk