For many property transformation projects, you will need to apply for planning permission. We understand that the planning process can be a minefield and that it's best left to the professionals. Redwoods' Planning Application Service will prepare and show your local council/authority proposed plans that are based on your bespoke requests whilst still adhering to the tight legal guidelines that exist in your area.
Let us sail you effortlessly over all the hurdles of the process, and handle all the paperwork and red tape so that you can just sit back and relax.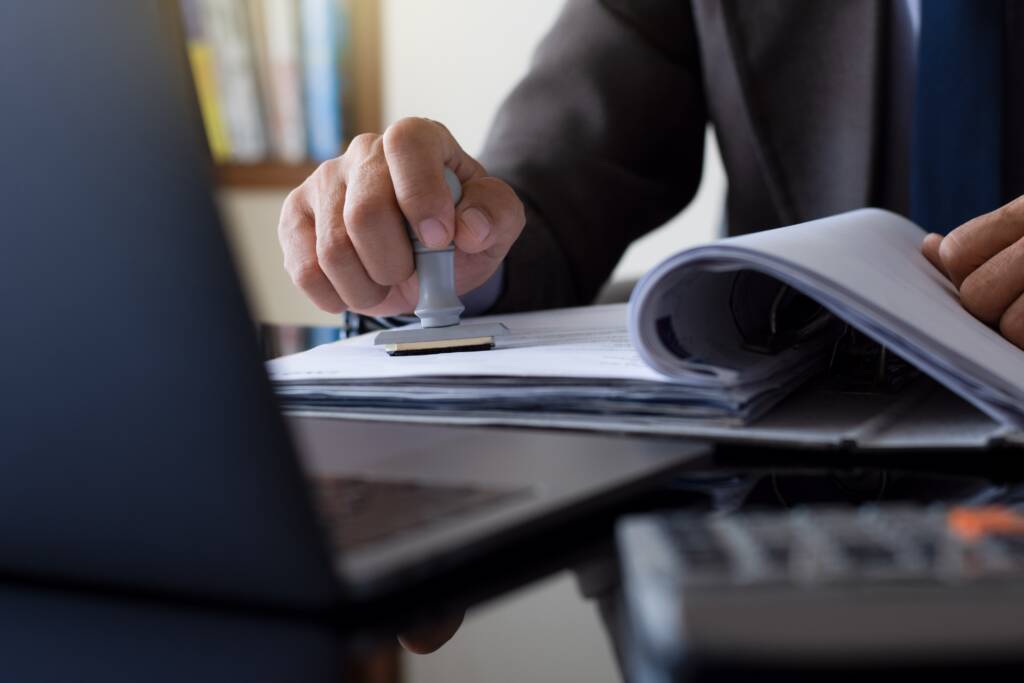 What types of planning application are there? (don't worry we'll tell you which ones you need)
1. Full Planning Application – This is the most common type of planning application. The full details of a development proposal are submitted for consideration, including detailed drawings showing the site and the work you plan to do.
2. Householder Application – This is specifically for householders who need permission to carry out work to their home or garden area. All details of the development proposal are submitted in one planning application.
3. Outline Application – This helps decide whether the scale and nature of a proposed development would be acceptable before a fully detailed proposal is put forward. This type of permission is usually for larger schemes, for example, housing developments.
4. Reserved Matters Application – Where outline planning permission has been granted, an application for approval of the details, or Reserved Matters, must be submitted to the planning authority for approval before the development starts. A Reserved Matters application must be submitted for approval within three years of an Outline application being approved. This will typically include information about the layout, access, scale and appearance of the development.
Do I need Planning Permission?
Planning Permission is usually required if you wish to:
Build something completely new.
Make major changes to your property, such as building an extension on your home.
Wanting to change the use of your property.
What happens if I don't get Planning Permission?
If you choose to make alterations to your property or build something without planning permission, you could have enforcement action taken against you. This could mean that you will have to reverse all the changes you made back to standard.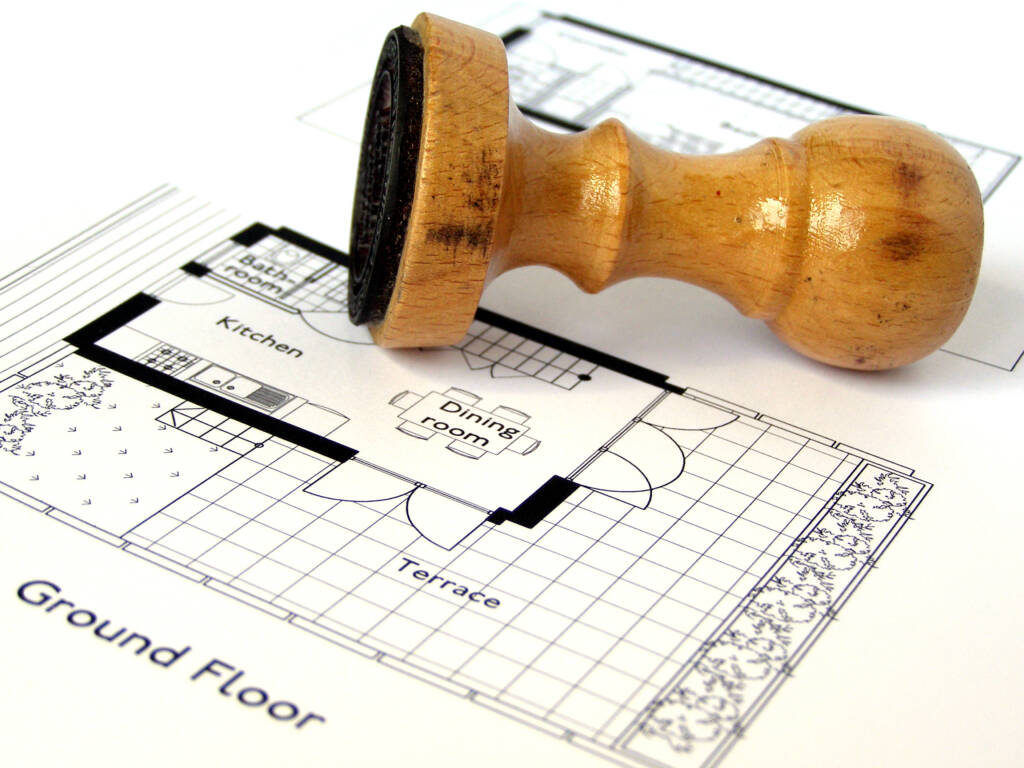 If you want to make changes to your home or property and want to build something or change its use, our expert team is ready to help.
Start your Planning Application:
T: 020 3781 8008
E: office@redwoodsprojects.co.uk
W: www.redwoodsplanning.co.uk