Our planning advice service is an initial consultation where the Redwoods team will get a clearer picture of what you are looking to achieve, and any special requirements, and give you a chance to ask our planning experts any questions you may have.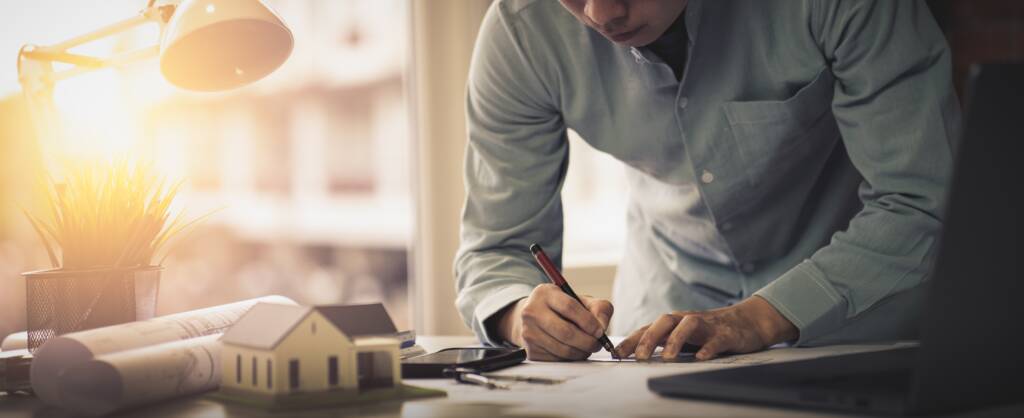 During this initial consultation, our team at Redwoods will gain a comprehensive understanding of your vision, allowing us to later on, craft a more bespoke roadmap for your project.
If you are looking to streamline your property transformation journey make this your starting point.
Who is this service for?
We recommend using our pre-application advice service for anybody below:
Anybody looking to carry out developments to their property, such as building or engineering work.
Anybody who is looking to change the use of their property or land.
Anybody who is looking for expert comments and advice on altering/extending a listed building.
Anybody who is seeking expert comments and advice on repairs to a listed building.
Anybody who is looking at purchasing a listed building and seeks expert comments and advice.
Why is this service for me?
We recommend using our pre-application advice service so that you can:
Discuss your project with a planning officer before you make an actual planning application.
Get expert advice on what you are legally allowed to build.
Save time and money preparing your planning application by doing some groundwork beforehand.
Reduce the risk of being refused permission by addressing any issues very early on with our expert team.
Avoid having to re-prepare and re-submit further planning applications(s) based on the local authority/council's response(s).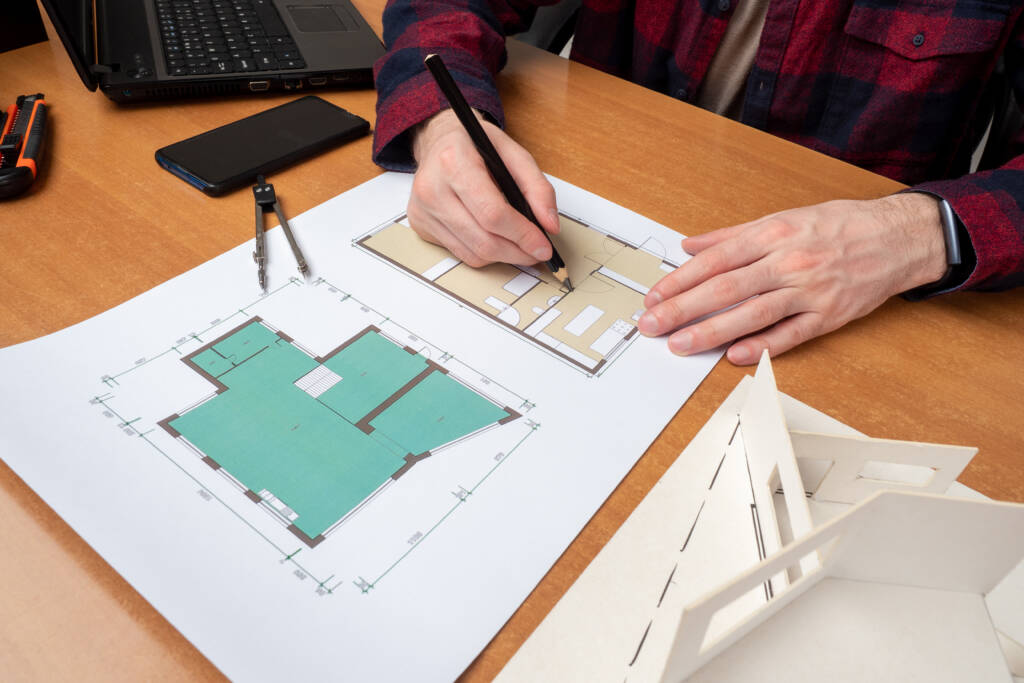 There is no one-size fits all approach when providing pre-planning advice, we believe every project is as unique as the property owner. Local planning authorities are varied in their views and approach across Greater London, fortunately, we've worked with every borough extensively and understand all the tips and tricks.
Book a consultation
T: 020 3781 8008
E: office@redwoodsprojects.co.uk
W: www.redwoodsplanning.co.uk