At Redwoods Planning and Extensions, we take pride in being the go-to specialists for bespoke home extensions in London. Our team is dedicated to crafting tailored solutions that breathe new life into your living space, both inside and out. From kitchen extensions to loft extensions, our expertise lies in creating seamless transitions that enhance your home's functionality and aesthetics. With a keen understanding of your specific requirements, and years of experience, we will work tirelessly to bring your vision to fruition within a remarkably short timeframe.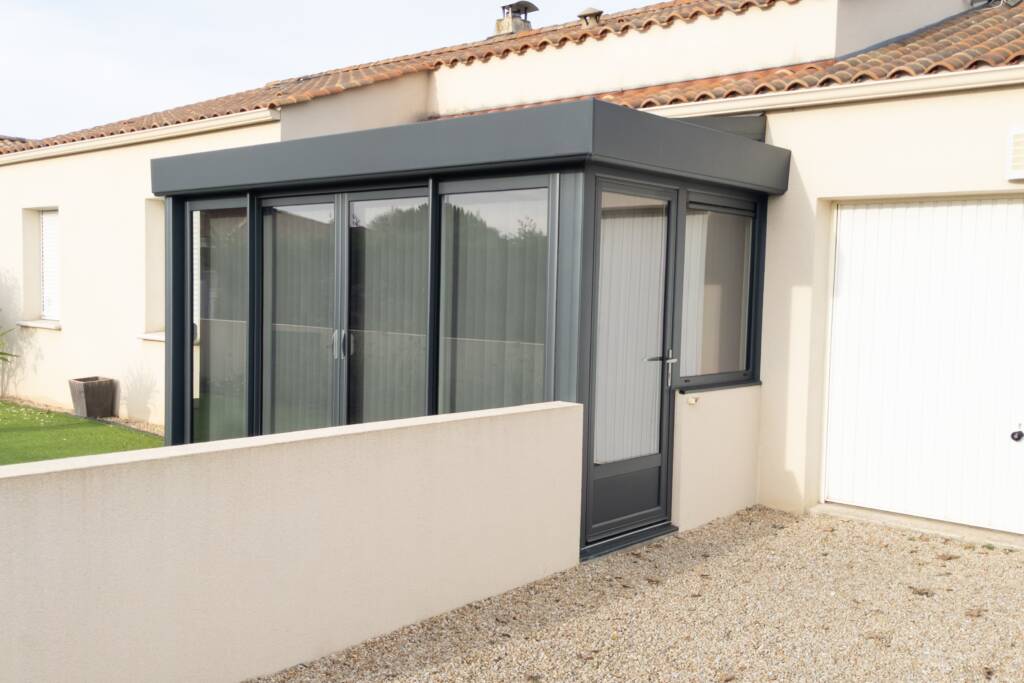 When starting any home extension journey there are many things to think of: budget, requirements, purpose, time, building and contractors. Throw local planning legislations into the mix and it can be quite a daunting place for any homeowner.
With extensive experience working with every local council planning office in Greater London and designing home extensions from small to large and basic to bespoke, Redwoods is where you need to be from day one of your home transformation journey.
Why should I choose Redwoods?
We have extensive experience getting plans approved with every London borough (including yours).
We handle all the tricky paperwork, so you can just sit back and relax.
We will maximise your desired home extension to it's full potential and size (subject to planning).
We will guide you on what is the best option based on your own individual circumstances.
We will be by your side from the start to the very end of your home transformation journey to provide support and answer any questions that arise.
What are the benefits of using Redwoods?
Access to a dedicated team of industry experts who know the planning system like the back of their hand.
Get sound and expert advice on what you are legally allowed to build.
Save time and money preparing your planning application by getting it done correctly first time round.
Greatly reduced risk of being refused permission by addressing any issues very early on with our expert team.
Avoid having to re-prepare and re-submit further planning application(s) based on the local authority/council's response(s).
No matter your location in London, Redwoods Planning and Extensions is your go to place for all of your extension needs. Whether it's a standard house extension project or a bigger job, we'll do all of the hard work for you.
Our team will work closely with you to develop extension designs that align precisely with your requirements. We guarantee full compliance with building regulations and council planning, ensuring a hassle-free process for you. With transparent fixed prices and clear timescales, you can have peace of mind, knowing exactly what to expect in terms of costs and project duration.
Throughout the journey, your dedicated project manager will be readily available to address any queries you may have. Additionally, regular progress meetings are scheduled to keep you informed about the ongoing developments in your London house extension project.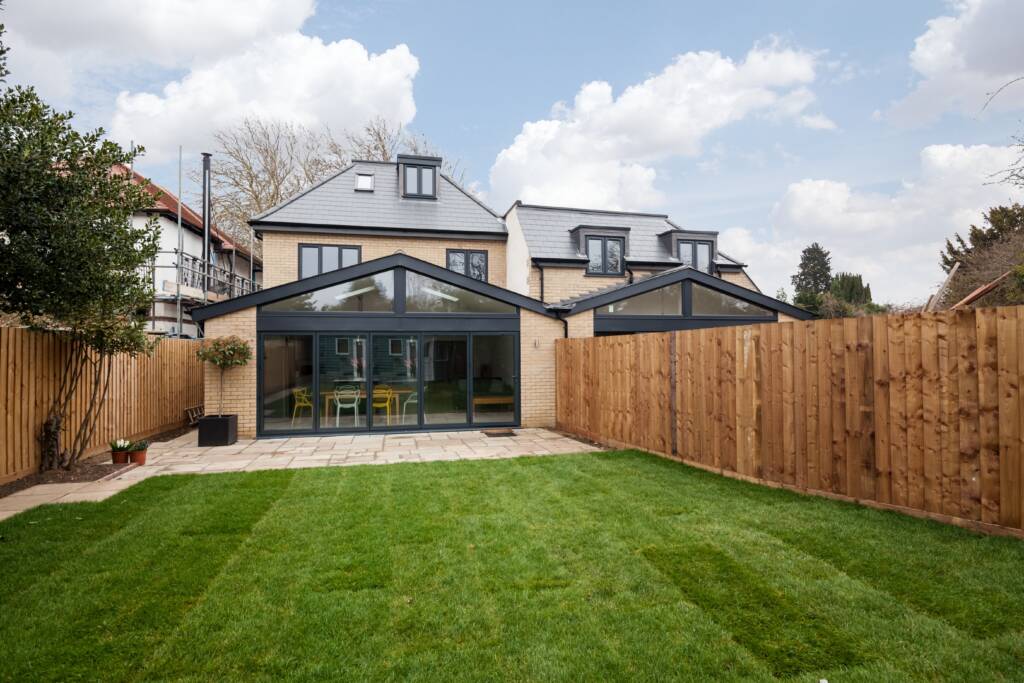 If you're looking at building a home extension or simply just want to find out what could be done to your property to increase space, make Redwoods your starting point.
–
Book a consultation
T: 020 3781 8008
E: office@redwoodsprojects.co.uk
W: www.redwoodsplanning.co.uk