Tailored exclusively for property investors, Redwoods are able to design the most profitable layout for your property according to the latest HMO (House Of Multiple Occupancy) planning policies and regulations, and get your HMO Planning Permission approved. Our expert team of HMO experts are on hand to help you sail through the process seamlessly and effortlessly.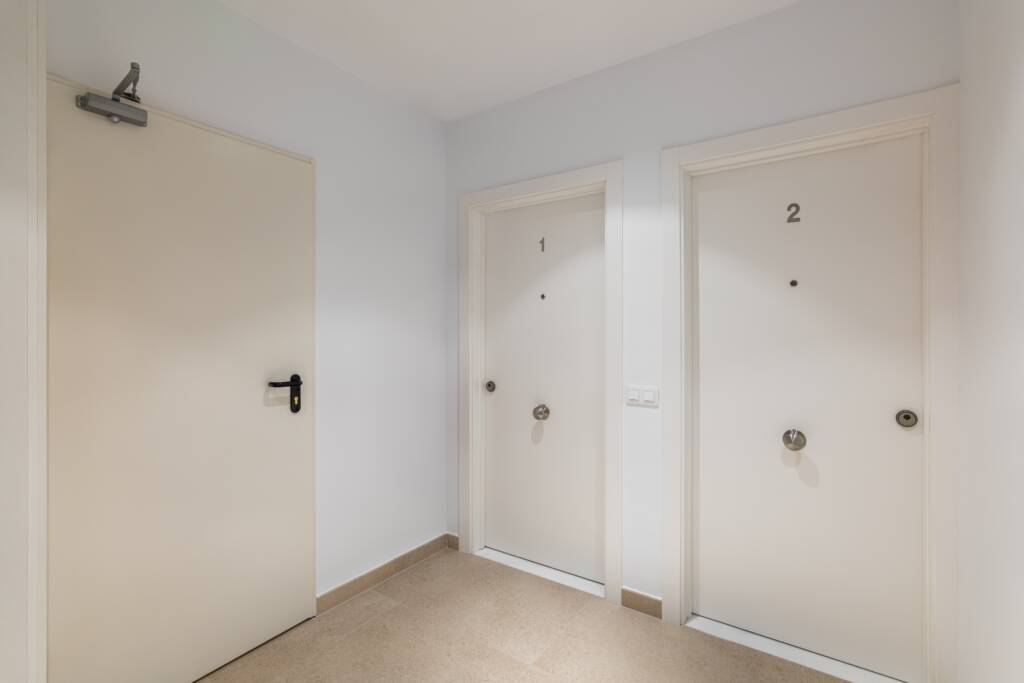 HMOs are a unique segment in the real estate market, demanding a thoughtful approach that caters to both individual privacy and communal needs. Redwoods knows how to balance these aspects, ensuring that each space is as functional as it is inviting with years of experience across Greater London. We create property's that not only appeal to upmarket tenants but also unlock the potential for high rental income.
Who is this service for?
Whether you're diving into the HMO market for the first time or looking to enhance your existing portfolio, our service is designed to offer you financial success. Let us maximise the number of HMO rooms, increase the size of those rooms and provide a very high standard of multi-let accommodation with en-suite facilities which prospective tenants will love!
Why is this service for me?
We recommend using this service if you want to:
Maximise your the amount of rooms in your HMO property.
Maximise the floor space in each of the rooms in your HMO property.
Increase your rental income by attracting high-end tenants.
Reduce the risk of being refused by your local council/authority by hiring experts in the HMO field.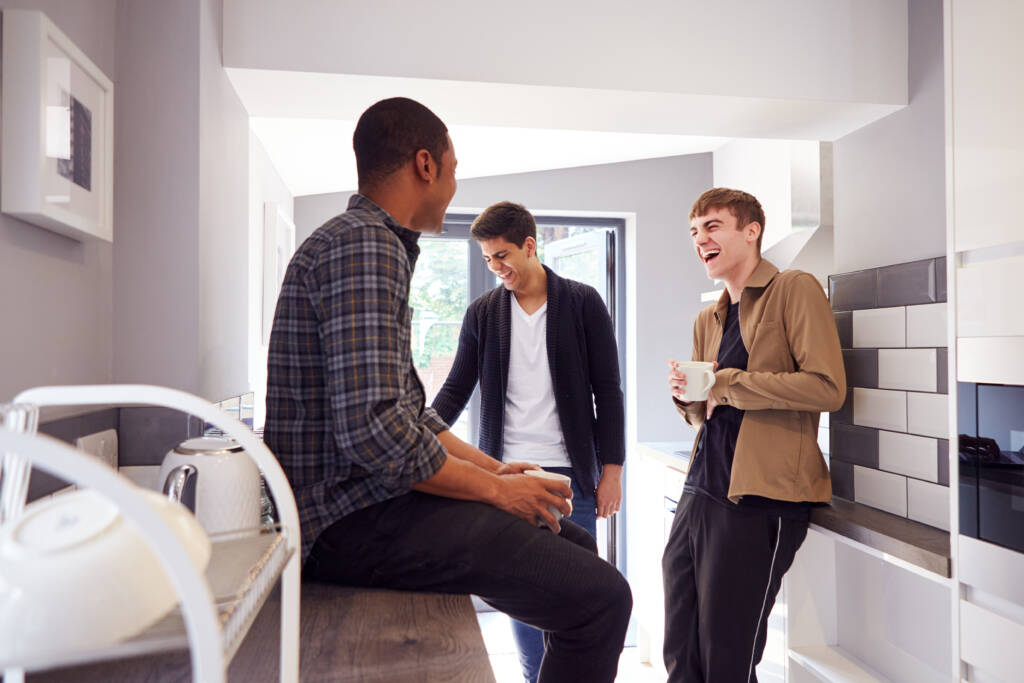 Let's design your HMO:
Get in touch with our expert team and start your journey today:
T: 020 3781 8008
E: office@redwoodsprojects.co.uk
W: www.redwoodsplanning.co.uk