Our comprehensive site surveys are conducted by our team of in-house expert surveyors. Providing both full structural and condition surveys. Whether you're in need of a detailed examination or a focused assessment, our experts have you covered. We'll deliver all the information you require in order to make better decisions.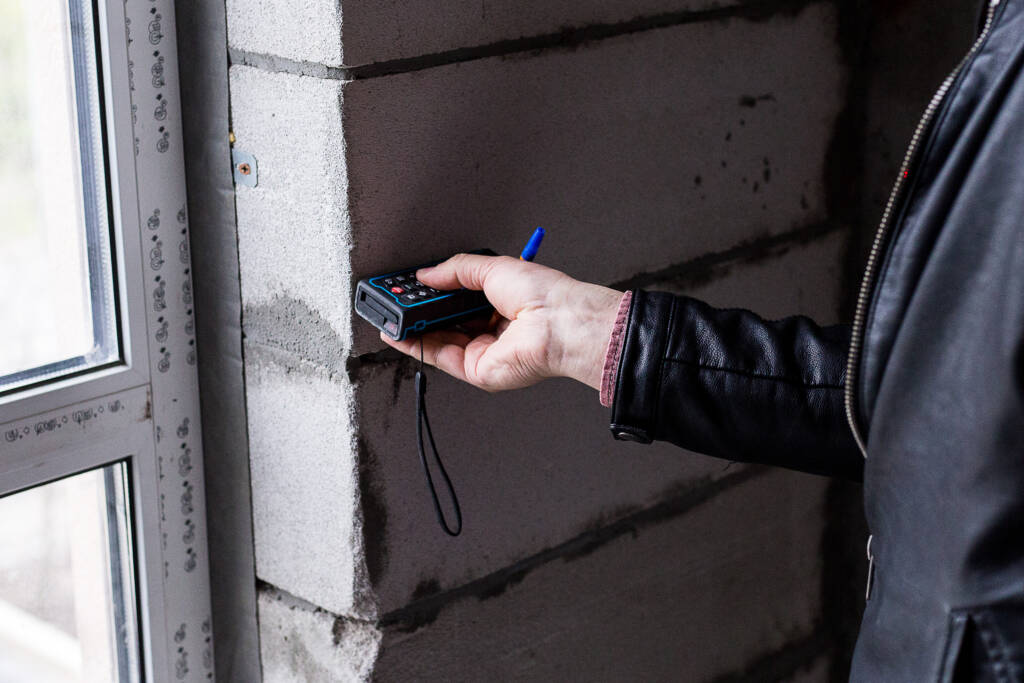 One of our expert surveyors will attend your property and explore all of the intricate details of your property's layout, structure and current condition. Every nook and cranny is accounted for, every dimension is meticulously calculated right down to the last millimeter.
What is a Site Survey?
Our surveys will include an in depth inspection of both the internal and external parts of your property. This will produce a comprehensive surveying report. One of our expert surveyor's will inspect every visible and accessible areas of your property including the walls, floors, cellars, basements, windows, roofs, doors, loft spaces, garages and more. We will take into consideration any specific requirements/concerns that you may have and guide you in the best way possible to get your desired outcome for your property. You will also receive a final report detailing all of the findings.
What else is included?
Inspection of defects that can be serious.
A check for hazardous materials such as asbestos.
A check for any signs of damp within the property.
An inspection of the property's foundations.
An inspection of the floor's structure.
An assessment of any damage to the roof or structural components.
Identification of any structural/major work that has been carried out without planning permission.
Assessment of any trees/plants that could cause problems to the property's foundations.
Guidance and advice on how to rectify any negative findings.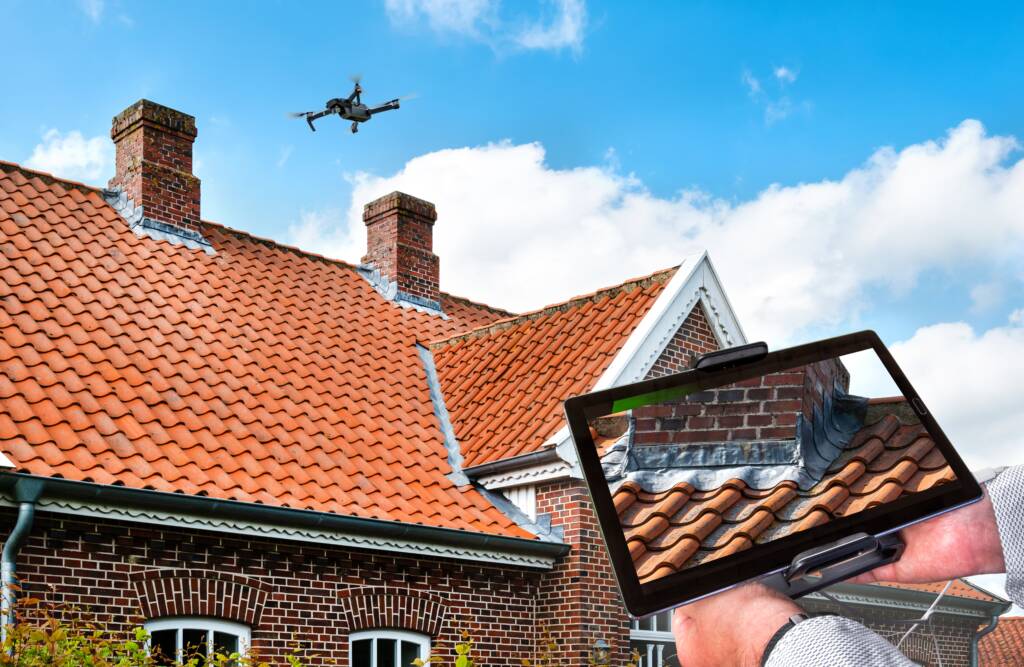 Just as every property owner is unique, so is each site we survey. There's no universal approach to site surveys, as the characteristics and requirements vary. With our extensive experience surveying diverse locations, we're equipped with the insights and techniques necessary to ensure accurate and detailed results for your project.
Book your site survey:
T: 020 3781 8008
E: office@redwoodsprojects.co.uk
W: www.redwoodsplanning.co.uk