Once you've received your planning approval, your project then needs to show that it ticks all the right technical boxes. This is where Building Regulations comes in. Our Building Regulations service will make sure your property transformation journey is safe and law abiding.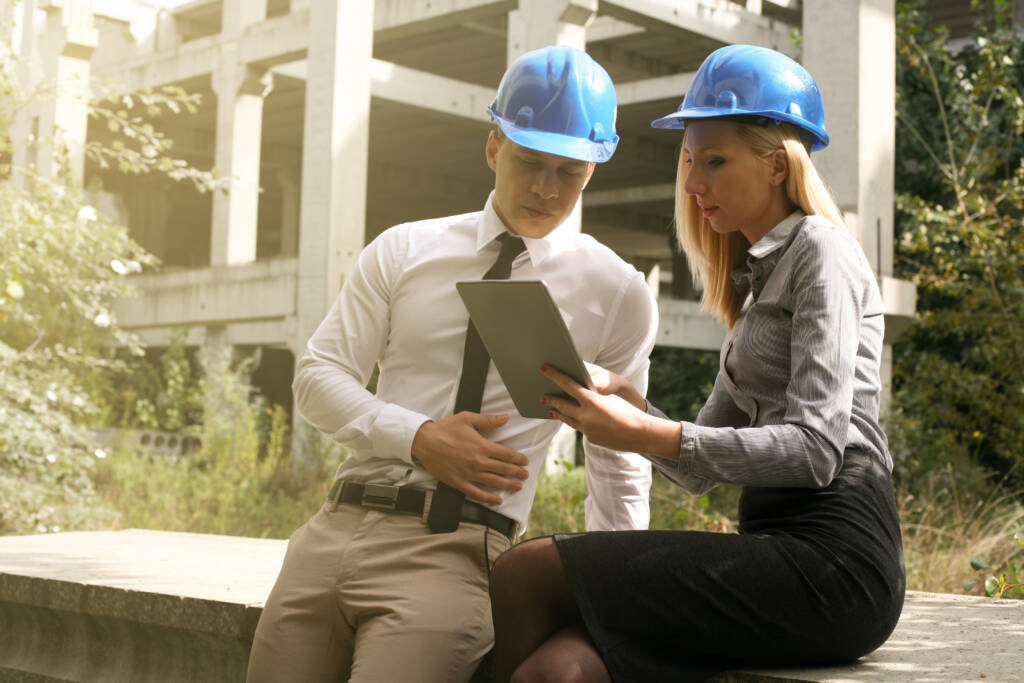 Depending on what you wish to do to your property, you may need to apply for building regulations approval, regardless of whether you have or are applying for planning permission.
These technical drawings are more in depth than the ones required for planning permission and should be seen as completely separate.
What is Building Regulations?
Building Regulations in simple terms are a set of standards created to ensure a property/project is safe and comfortable to live in. If you intend to carry out any new structural work or alterations to your home, you will require building regulations approval.
These regulations encompass a range of safety, accessibility, and structural guidelines that are fundamental to the wellbeing of occupants and the overall success of your project. By translating these regulations into detailed drawings, Redwoods are able to create a roadmap that safeguards your vision while adhering to legal and safety requirements.
What areas are covered in the Buildings Regulation Service?
The areas we cover are:
Part A – Structure
Part B – Fire Safety
Part C – Contamination and damp
Part D – Toxicity
Part E – Sound
Part F – Ventilation
Part G – Hygiene
Part H – Drainage
Part J – Fuel
Part K – On-site Safety
Part L – Conservation of Fuel and Power
Part M – Access
Part N – Glazing
Part O – Overheating
Part P – Electrics
Part S – Infrastructure for Charging Electric Vehicles
Creating the plans required for a building regulations application demands a wealth of experience and we ensure that all plans meet the necessary requirements. Our expertise ensures that the technical drawings include detailed construction notes that are not only useful for the application process but also during the building and costing process. We have a strong success rate when applying for building regulations and our experience means that you can move forward with your project knowing that all aspects of your design have been planned.
Let's talk Building Regulations:
Get in touch with our expert team and start your journey today:
T: 020 3781 8008
E: office@redwoodsprojects.co.uk
W: www.redwoodsplanning.co.uk