Home Extensions Made Easy.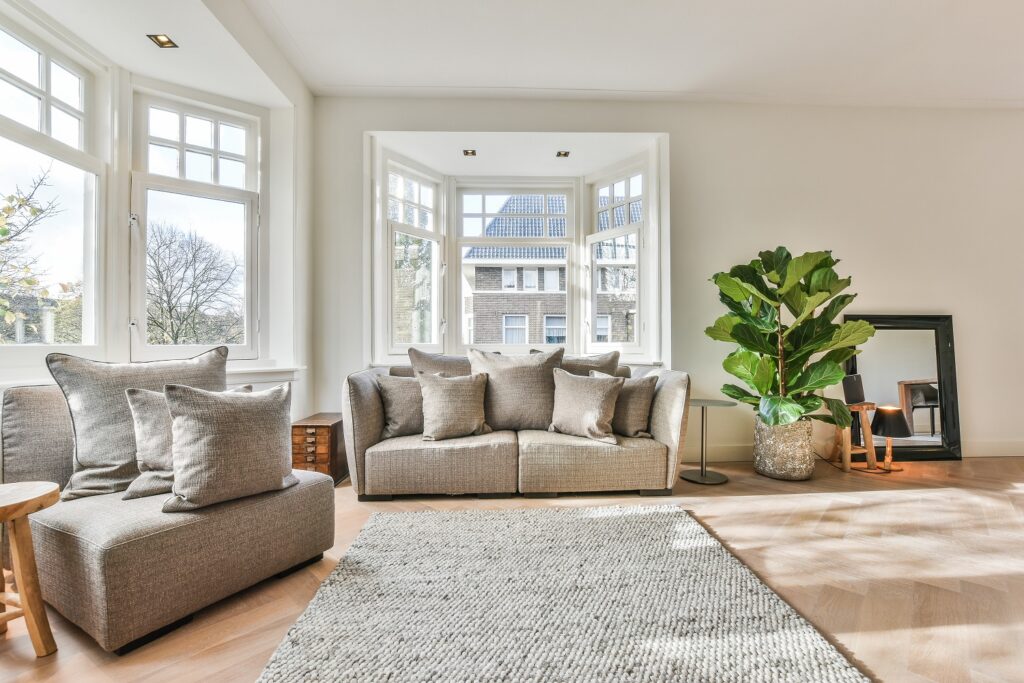 We'll get you the maximum space and best extension for your property. Planning, drawings, applications and liaising with the builders.
what we offer
Improving the Value of Your Property.
We are passionate about property improvement, and we take pride in offering a comprehensive range of services to achieve the maximum potential for your property, by adding both space and value.
Planning Applications
The Top Experts for Your Property
Our Town Planners and Architects know the ins-and-outs of property development laws, and familiar with the rules and regulations of each local council.
Ultra High Success Rate
Many Years of Experience
Thousand of Projects Completed
Approval Rate with Councils achieved for our clients.
Projects and Extensions executed to date.
at your side
Turning Your Dreams to Reality
Taking an home improvement dream to reality can be long and stressful, but we're here with you at every stage of the process - making easy as can be.
Decision Process
Plans and Drawings
Applications and Beaurocracy
Liaise with Builders
Popular Home Extensions
Our consultants will help you make the best decisions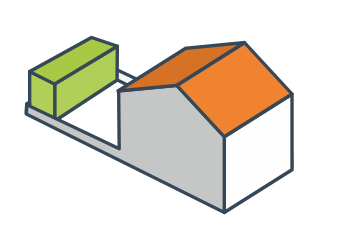 Outbuilding Extension
is separate from the main property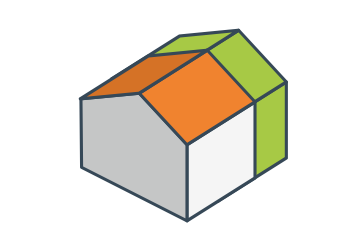 Two Story - Side Extension
added to the side of your house over two floors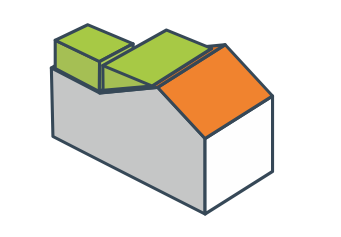 L-Shaped Dormer
where two dormers are built and connected together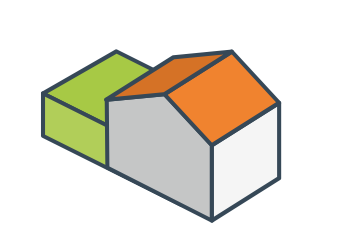 Rear Ground Floor
adding extra room to your house on the ground floor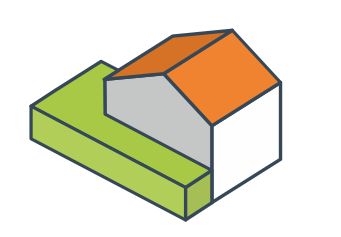 Ground Floor Wrap-Around
a hybrid of side and rear extensions forming an 'L-shape' around your property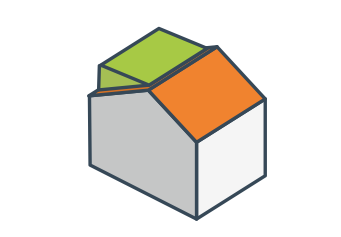 Dormer Extension - Rear
a box shaped extension added onto a pitched roof
Type-3 Loft Extension
a full 2nd floor extension with loft accommodation at 3rd floor level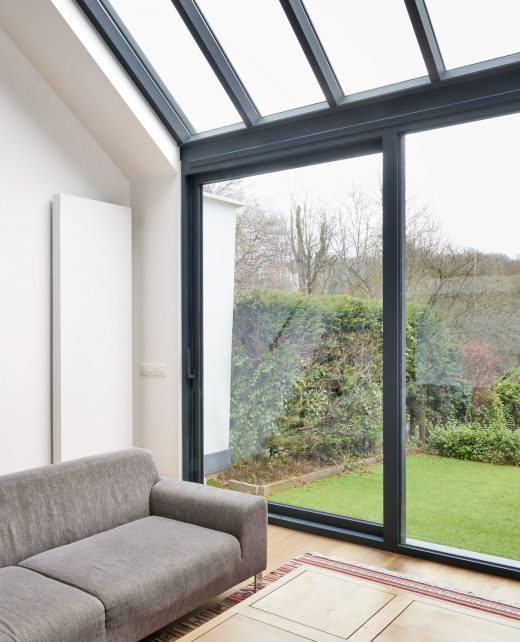 Smooth, Streamlined Planning Process.
What to expect
Here's the process:
Get more for your property
More Space. More Value. More Joy.
read articles
Latest Planning News
In this article, we'll explore ground floor side infill extensions…
Working with all local councils: