In this article, we'll take a closer look at basement extensions to help you make an informed decision before going ahead and applying for one. Let's start with the basics:
What is a Basement Extension?
Revamp the lower level of your home with a bespoke basement extension. This construction involves expanding the lower floor of your house and creating additional living space, which can serve various purposes, from recreational rooms to extra bedrooms or even a home office.
Why should I consider a Basement Extension?
A basement extension is a practical and efficient way to maximize your property's space without altering its footprint. Not only does it add significant value to your home, but it also allows for the incorporation of various functionalities that can cater to your specific lifestyle needs.
Whether you seek to create a luxurious entertainment area, an additional living space, or a specialised storage facility, a basement extension offers you the flexibility to customize your living environment.
Things to consider
Basement extensions can be designed in various configurations, ranging from simple enlargements to more complex structural expansions.
Different materials can be used in constructing basement extensions, including reinforced concrete, steel, or even composite materials, depending on structural requirements and design preferences.
Basement extensions can serve multiple purposes, from recreational areas and home theaters to guest rooms, playrooms, or utility spaces.
Proper lighting and ventilation systems are crucial factors to ensure a comfortable and habitable living environment.
What are the benefits?
Increased living space allows for greater flexibility in designing and organizing your home's layout, accommodating various functional needs.
The added value to your property due to the increase in usable square footage can contribute significantly to the overall market value of your home.
A well-designed basement extension can enhance the overall structural integrity of your home, providing added support and stability to the existing foundation.
Do I need Planning Permission for a Basement Extension?
In many cases, a basement extension may require planning permission, especially if it involves significant structural changes or alterations to the original footprint of the property. It is crucial to consult with local authorities or a professional construction expert to understand the specific regulatory requirements and ensure compliance with the necessary building codes and guidelines.
We would encourage you to get in touch with us for expert guidance on this topic.
---
Average Cost: £3,900 – £5,200 per m2 (estimated)
Lead Time: 12-24 Weeks*
Jobs Completed by Redwoods: X
Popular For: Detached, Semi-Detached & Terraced Houses
---
What types of Basement Extensions are there?
 1. Full Basement Conversion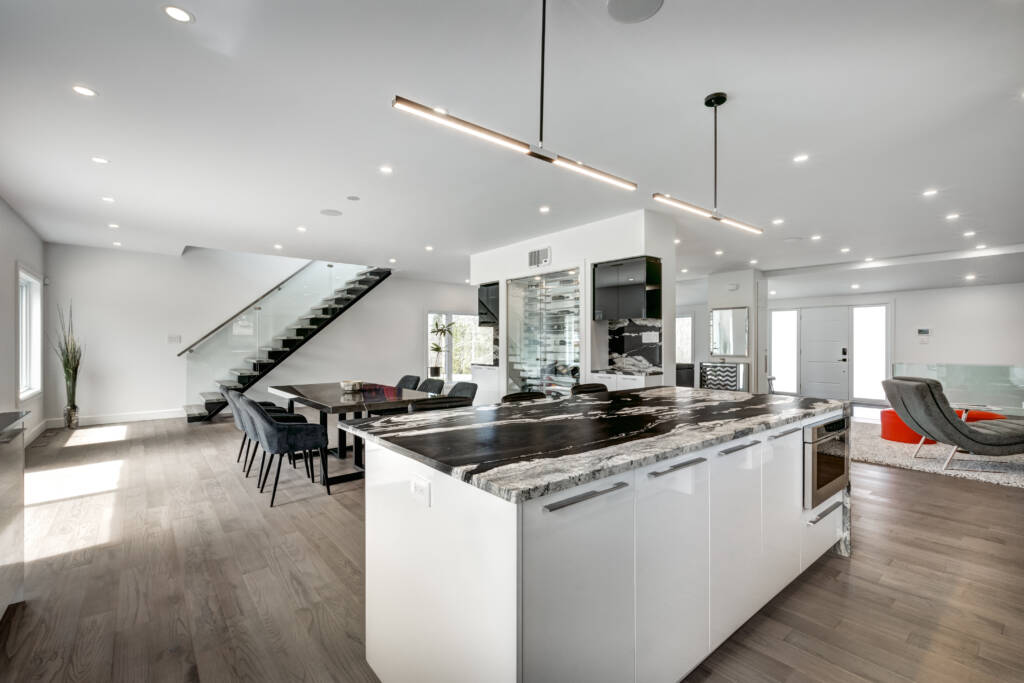 A full basement conversion entails the construction of an additional living space underneath your property, extending across the entire footprint of your house, including any existing extensions. This particular type of conversion offers the maximum possible increase in living space, effectively adding an entire new floor to your home. It should be noted, however, that this option tends to be the most costly among different basement conversion choices.
2. Half Basement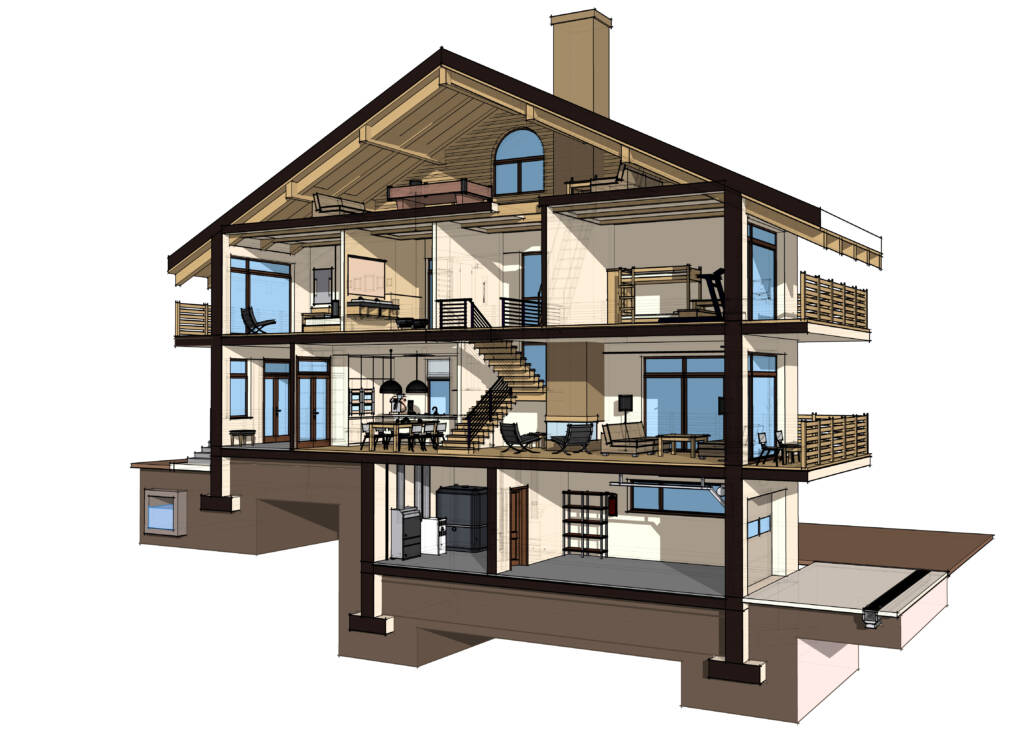 Another option for basement conversion is the half basement, which involves the creation of a new living area underneath the primary section of your house, excluding any extensions. This type of conversion facilitates the addition of a new room beneath the central part of your home.
3. Garden Basement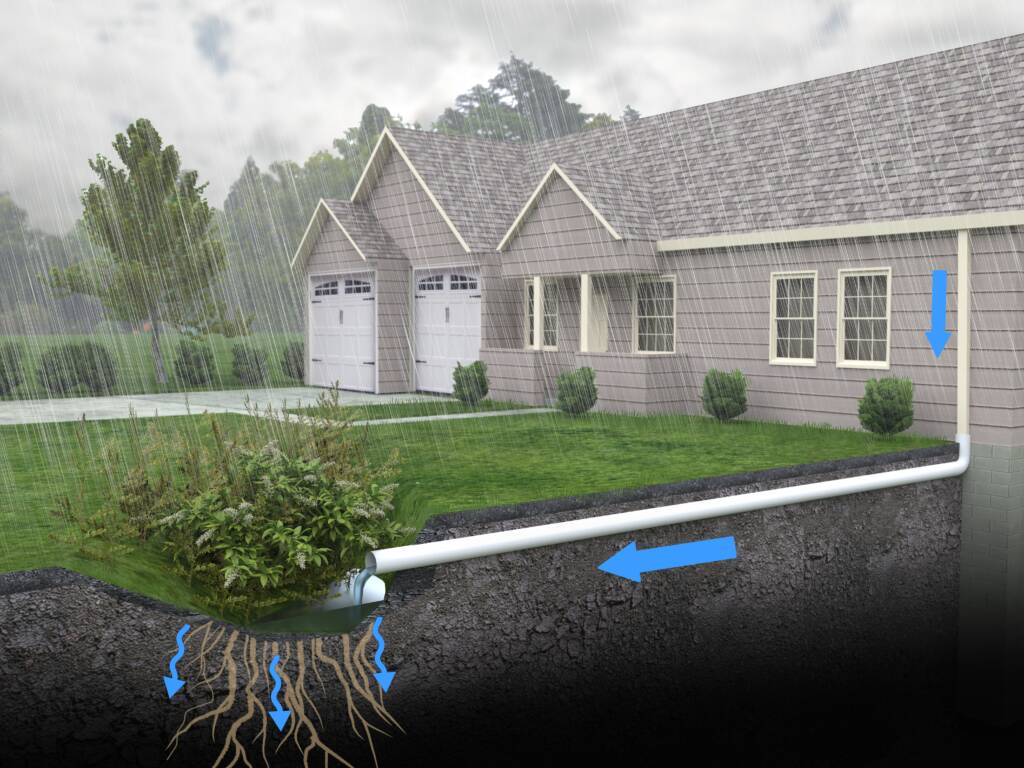 Another type of basement conversion is known as a garden basement, which is constructed beneath your garden area and provides a compact room suitable for various purposes, such as hobbies or storage. This necessitates the presence of a garden space on your property.
Porch Extension Ideas/Uses
1. Storage Solutions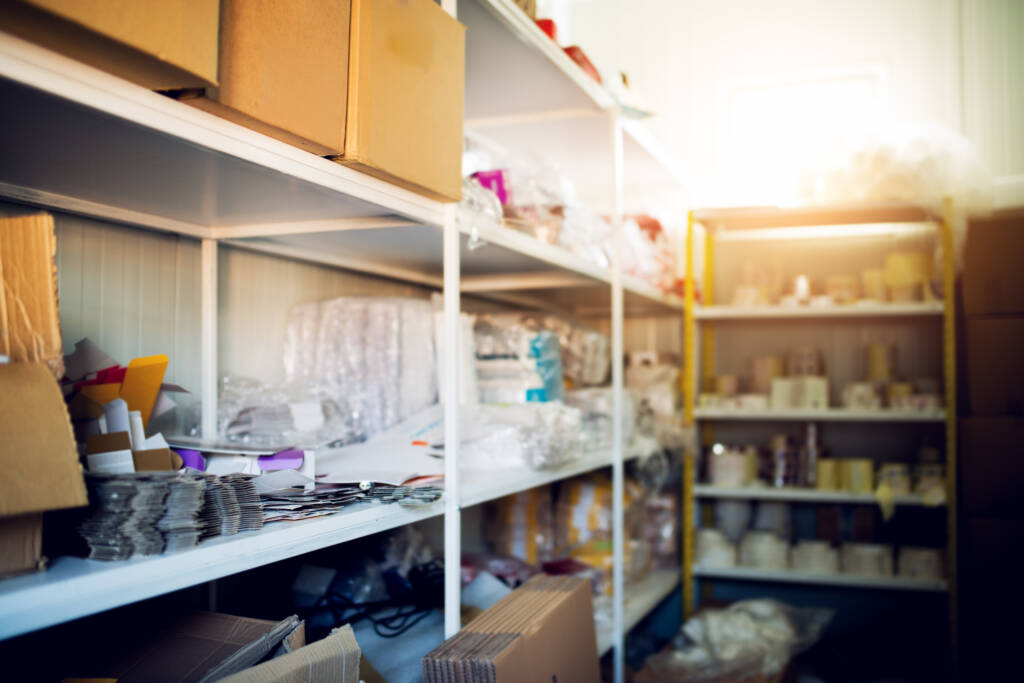 A basement offers valuable additional storage space beyond just a coat rack. You can install shelving units or chest drawers to store coats, dog leads, and other essential items conveniently. Additionally, it can be used as a pantry to store away groceries and food.
2. Creation of a Home Office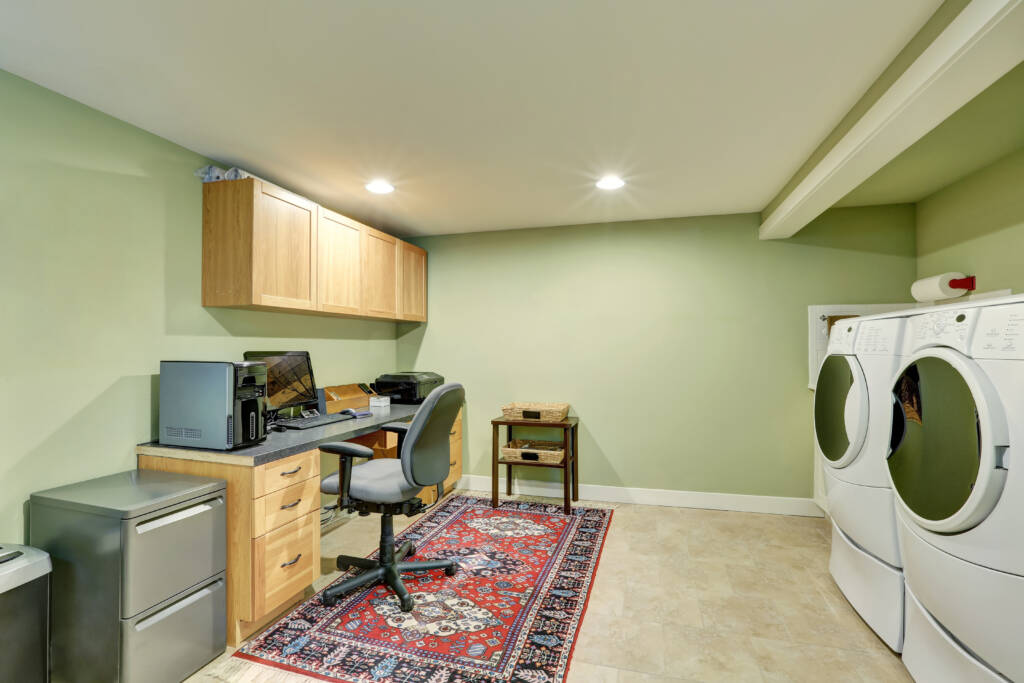 Basements are a great way to create a distraction free space, perfect for those working from home. Say goodbye to all the hussle and bussle of home life and hello to a clear and functional office right in the comfort of your own home.
3. Make it a Games Room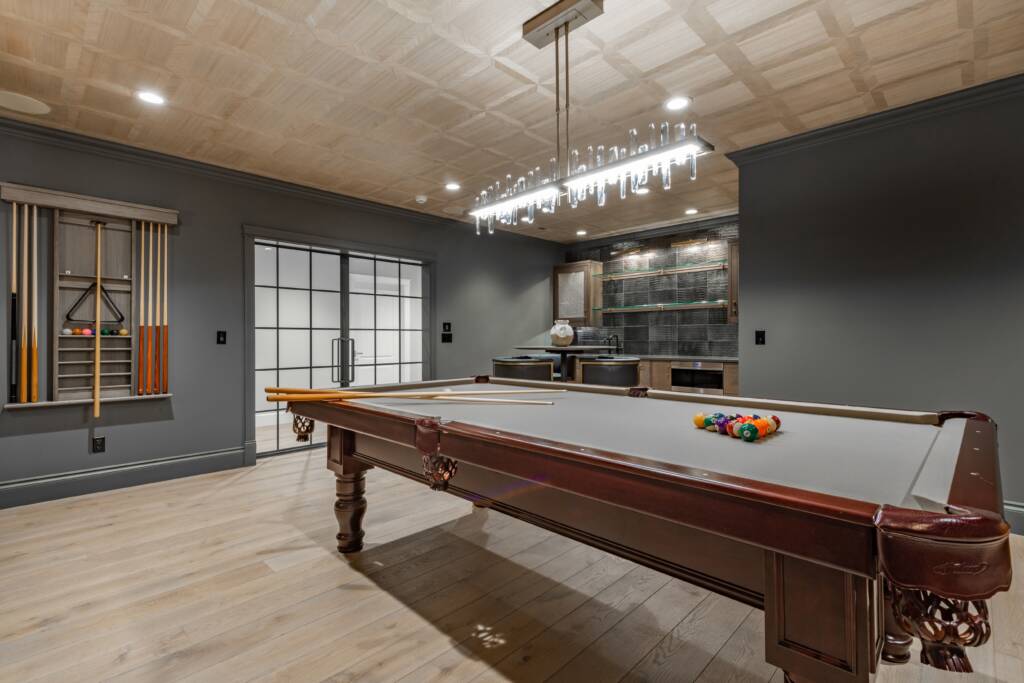 From sleepovers to parties, a basement is the perfect space for socialising. Using the space to create a games room is very common and allows you to entertain your guests all in one place without having them get bored or wondering off into other rooms of your home.
Transform your basement into a stunning centerpiece of your household, complete with ample space and stylish design elements that elevate your home's overall charm and functionality.
By taking into account all the benefits, and chances for personalisation, a basement extension stands as a valuable enhancement to your property. Not only does it augment your living space, but it also fosters a warm and inviting atmosphere, that is sure to add extra charm to your home no matter what you use the basement for.